4 tags
4 tags
I think kensi gets shot in the motorcycle so Deeks runs to her and realizes thats she might die.. So he kisses her….
Nick x Jess icons
daritta: Only season 2. Read More
5 tags
2 tags
In the 4x24 densi will have their first kiiss! I'M SUREEEE
1 tag
8 tags
2 tags
2 tags
7 tags
4 tags
I'm a Densi addict…
13 tags
6 tags
4 tags
1 tag
ASDFHJKLUIYGHVBJDAKSUAOP
SO I DECIDED TO SEE DENSI TUMBLR AND I LIKE "WOW WE HAD NCIS THIS WEEK…. OH WELL LETS JUST SEE WAHT HAPPEND" AS A I START RO GO DOWN THE PAGE IN LIKE… OH MY GOOOD !!I MEAN I WANTO TO SCREAM AND JUMP AND PUNCH SOMEONE AND SCREAM AGAIN AND JUST THROW MYSELF TO THE FLOOR… WANNA DO SOOO MANY THINGS GOSH FAHDKSÇJHGFHAKHCVNBACNSH   
When I saw the CBS tweet Asdfghjklrwuebxiwns OH NU FUCKING GOOOOOOD SHIT SHIT SHIT MY SO AHAHAHHHHHH NO FELLING!!!
losangeles13 asked: ÉS GATA VAL!
1 tag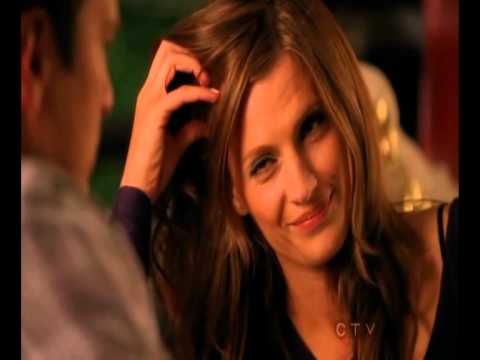 1 tag
She's over VEGAS?? COME ON...
NOOOO SHE'S NOT! SHE JUST DON'T WANT TO BELIEVE THAT DEEKS AND HER COULD GET REALLY DRUNK, AND KISSED, AND "SLEEP ON THE SAME BED"…. SORRY, ISSUES WITH THE WORD "SEX"… TOO MUCH VIOLENCE TO THE CUTE COUPLE
1 tag
1 tag
4 tags
3 tags
3 tags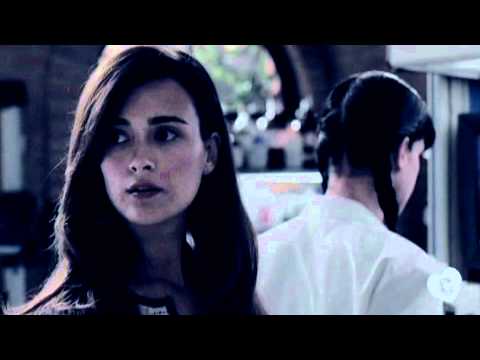 That's What Partners Are For: 15 day otp... →
singinglexie: Reasons you ship your OTP. Well, there are many reasons, but here are a few. (p.s. If the gif's don't work, click them and drag them until they do… it usually works…) 1. How much they've grown in only 3 years is astounding. There was always the banter and whatnot, but they've grown so close….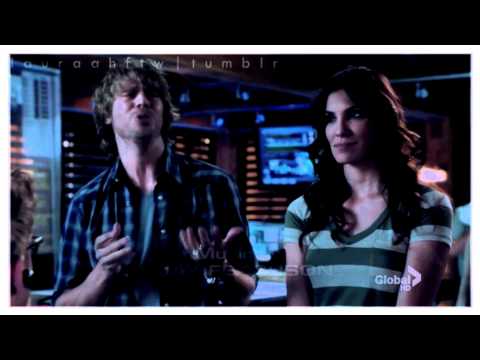 2 tags
There is no words for what I'm felling
So! I LOVE DENSI!! they are happy? I'm happy too!! They are sad? I'm sad too!! They kissed?!? I'll kiss the first person I saw too! My emotions depends on them! Ohh and by the way… The last episode was legen… dary!! OMG thank you TUMBLR for being here when I need… Why friens can't follow this ship… out of their lige Peace my dear followers!!
1 tag
1 tag
So I have this gift of them kissing and a could...
1 tag
woooow! I can fucking wait to the next episodee!! →
Hope Kensi and Deeks kiss each other, in a really passionately way!! woow wait maybe kensi never got shoot!! And maybe Deeks thinks that she actually and is so worried that freaks out and then when he find her he is so realized that kiss her!!
2 tags
2 tags
Sometimes it really looks like Kensi wanna get shot When the bad guy point her a gun.. She just stare at him and wope to be saved!! I wish that densi first kiss was in one of these moments